So apparently there is a new Steel Reserve Alloy Series mystery flavor and if you are able to guess the correct flavor, you could win $10K. This is a great promotion from Molson Coors, but the problem I have is just finding out about this now after the news first broke a week ago. What the hell? Not for nothing, but I should be on the front lines of any new beverages and not finding out second hand. Get your act together, Molson Coors! The fans of bumwinebob.com need this information as soon as it goes LIVE!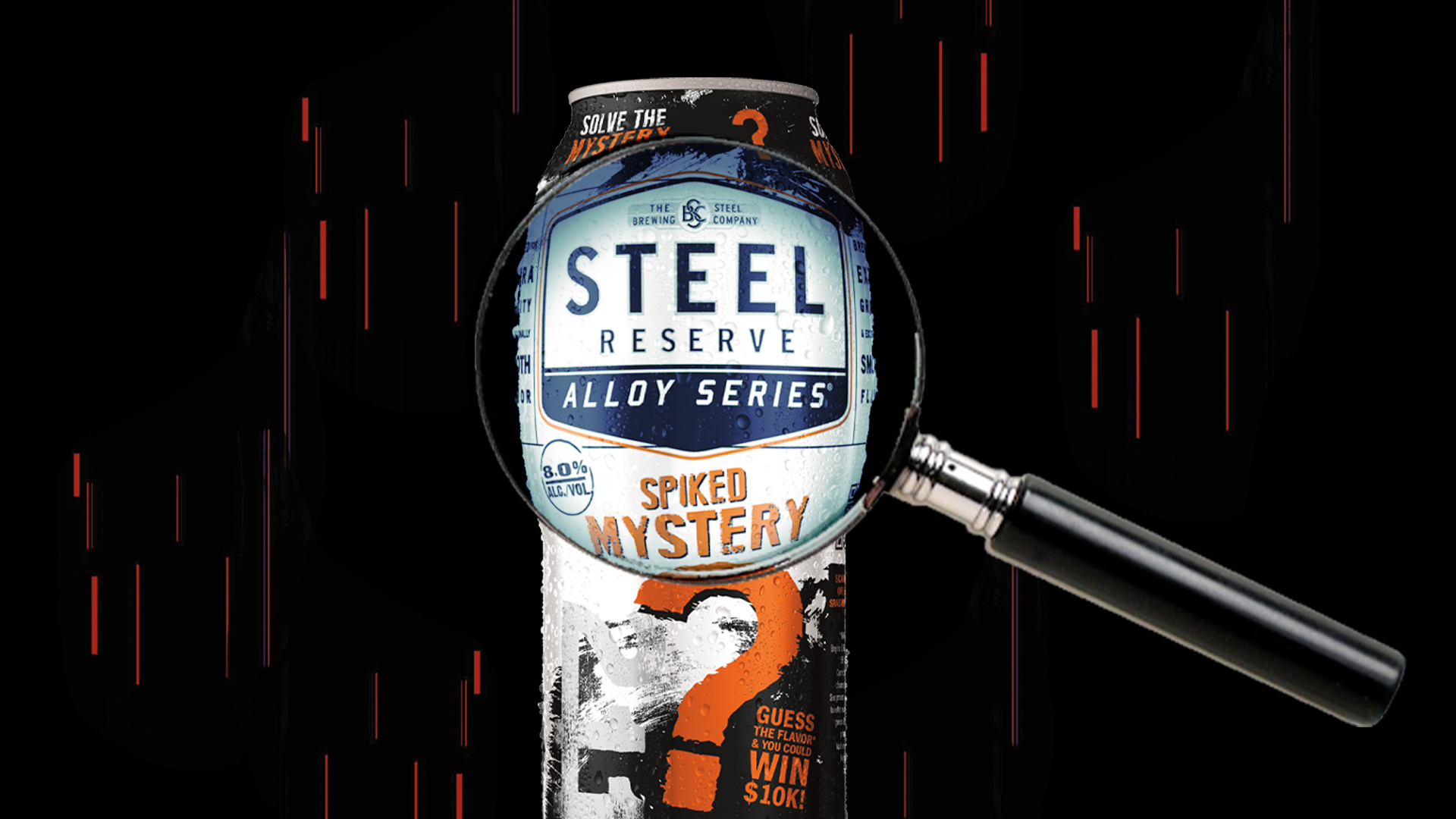 Until then we will have to sit back and wait to find out more about this new mystery flavor, so stay tuned!
There's still time to join the 2020 BWB NFL Pick'Em league! Pick some winners and win some bWb swag! Come on down and tell your friends to join the fun!
https://football.fantasysports.yahoo.com/pickem
Group ID#: 701
Group Password: bumwine2020
Help support the blog and podcast by picking up a shirt or some other great merchandise at the Bumming with Bobcat Merch Store on TeePublic! Check it out and pick up some bWb swag!
Don't forget to check out National Bohemian as the bumwinebob.com beer of the week!
Throw back some cold ones and enjoy the BWB Big Summer Blowout! Tell your friends to check us out and give the podcast a listen. Cheers!