Over the past year I have been taking a deep dive into The Beach Boys late 80's to early 90's music catalog. For those of us that grew up in the 90's, this is the era of The Beach Boys most are familiar with. Songs from movie soundtracks, appearances on Full House, and John Stamos showing off his drumming skills. All that, along with questionable music choices makes this a much different presentation of The Beach Boys than the 1960's version of the band. This era of The Beach Boys routinely gets looked down upon as the down point of their careers, but as much as some people don't want to admit, there are actually some positives amidst all the backstage politics during that era. Yes, we all know about Mike Love, but we won't get into that here. (If you want to hear more about that, Google is your friend.)
What we are here to talk about today is the music. Mainly the two Beach Boys albums, Still Crusin' from 1989 and Summer in Paradise from 1992. Are they really as bad as people make them out to be? To help us get to the bottom of this dilemma, we are welcoming our good friend Jesse Krakow (from Hulk Rules with Jesse Krakow fame) back to Bumming with Bobcat as we break them down!
Still Cruisin'
Released: August 28, 1989
Label: Capitol
Format: LP, CD, Cassette
Track listing:
Still Cruisin'
Somewhere Near Japan
Island Girl
In My Car
Kokomo
Wipe Out
Make It Big
I Get Around
Wouldn't It Be Nice
California Girls
Summer in Paradise
Released: August 3, 1992
Label: Brother
Format: CD, Cassette
Track listing:

Hot Fun In The Summertime
Surfin'
Summer Of Love
Island Fever
Still Surfin'
Slow Summer Dancin' (One Summer Night)
Strange Things Happen
Remember "Walking In The Sand"
Lahaina Aloha
Under The Boardwalk
Summer In Paradise
Forever
Our very own Uncle Jesse breaks out the guitar on some songs to help detail what The Beach Boys must have been thinking during production as we dive into the deep dark depths of these two albums. We discuss which songs give off a classic Beach Boys vibe, and which songs should have never been recorded. Wouldn't it have been nice to see Hulk Hogan as beach boy? Would you want to do the Bartman with Mike Love? Why is Cocktail such a dark movie? 80's nostalgia for the 60's, using your very first Macintosh, The Beer Boys, giving John Stamos the credit he deserves, and much MORE!
What's the perfect beer to pair with these albums? Looking for a taste of summer with a bitter aftertaste? Something that's from a well known brand, decent enough, but not as good as the classics? Samuel Adams Beach Session IPA is the answer!
Samuel Adams Beach Session IPA is the Summer in Paradise of the Samuel Adams Summer variety pack. It's a summer beer from the brand that brings you the highly regarded Sam Adams Summer Ale, and this is a IPA that's drinkable, but it's still an IPA. Sure, it gives you those summer vibes, but it's not the same.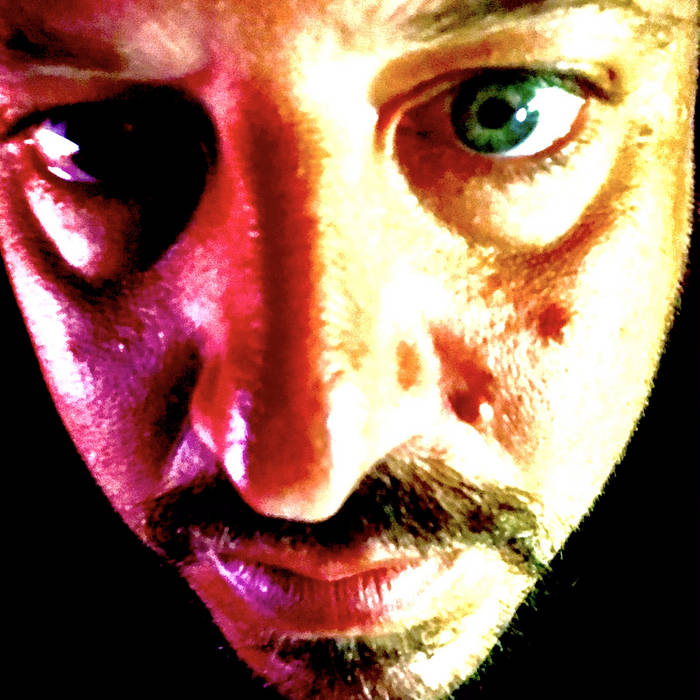 Make sure to stick around after the credits roll for a special treat! Could it be the MD 20/20 Spiked Punch cans? Tune in and find out!
Need to stock up on some booze to enjoy these Beach Boys albums? Don't bother leaving the house when you can just
click the link below
and have them delivered to your front door! Bumming with Bobcat is now an official
Drizly
affiliate! Place an order from
drizly.bumwinebob.com
to support the bWb team!
Support the blog and podcast by picking up a shirt or some other great merchandise at the Bumming with Bobcat Merch Store on TeePublic! Check it out!
The bWb NFL Pick'em league is BACK for 2021! Test your luck and pick some games for your chance to win some bWb swag! Tell your friends to join the fun!
https://football.fantasysports.yahoo.com/pickem
Group ID#: 2521
Group Password: bwb2021
All that and MORE featured on this weeks episode! Make sure to subscribe on your favorite podcast apps to get the latest episodes as soon as their released! Tell your friends to check us out, grab a drink, and give the podcast a listen. Cheers!
Listen to "Still Cruisin' to a Summer in Paradise" on Spreaker.